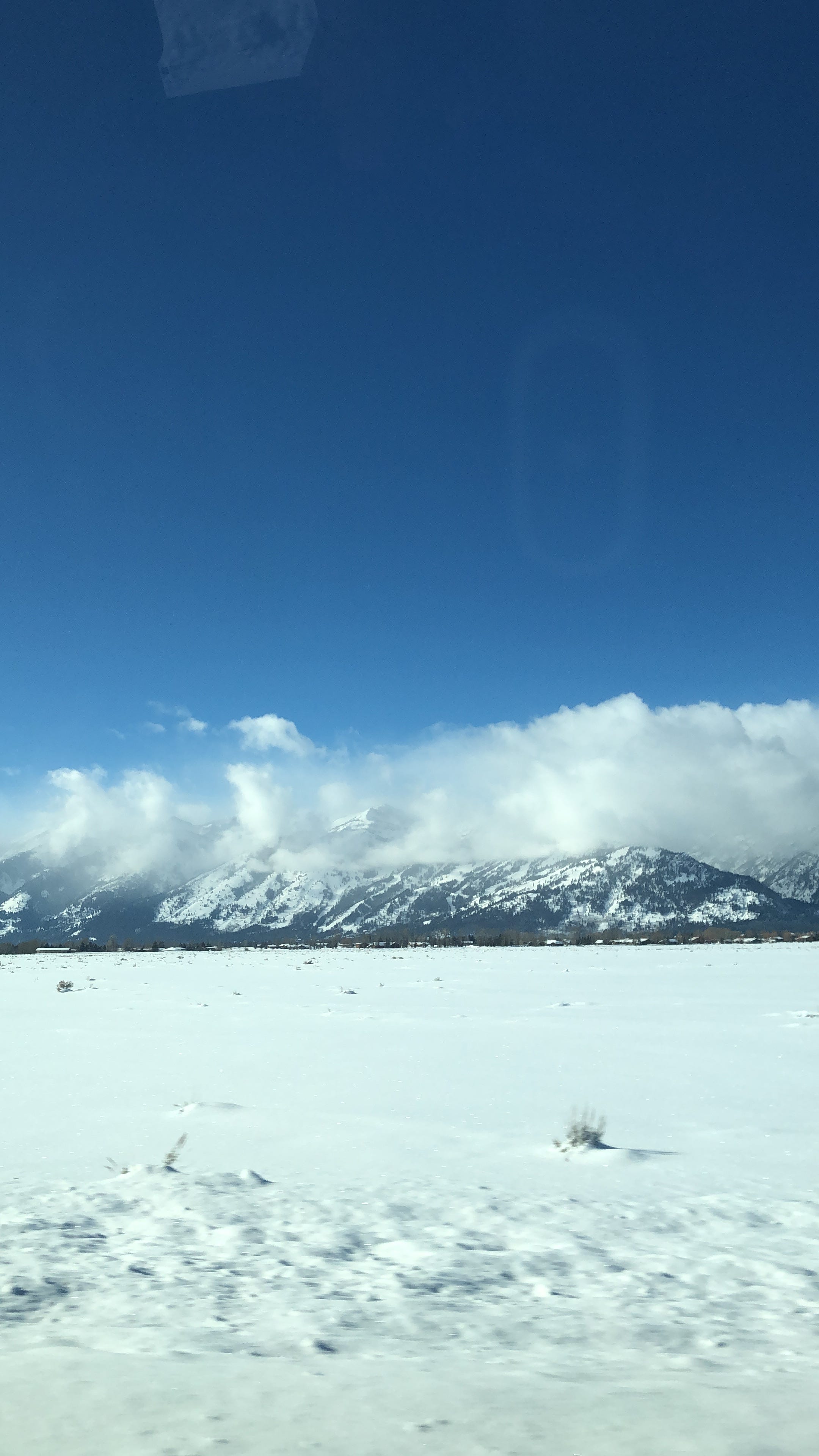 Samson Donick
Take a look around my website and you'll find out who I am, what I do, and how to contact me. I'm excited to have you here!
Samson Donick has volunteered with the NYCLU, the American Civil Liberties Union's New York chapter, for the past few years (ACLU). The group focuses on giving legal assistance and combating discrimination. Racial justice, voting rights, due process, worker's rights, and immigrants' rights, like Samson Donick's grandpa Irvin Donick, are some of the issues that the NYCLU works on. Samson Donick continues to assist with the New York Civil Liberties Union and supports their cause.

Donick has also helped with the Leukemia and Lymphoma Society's Light the Night fundraiser in Boston, as well as other causes.